CAREER ORIENTATION
"Loving your work is like never working a single day in your life." Confucius

BURN-OUT PREVENTION
"It is not stress that kills us, it is our reaction to it." Hans Selye
PERSONAL DEVELOPMENT
"Life is like riding a bicycle. To keep your balance, you must keep moving." Albert Einstein
WELL-BEING
"Happiness is when what you think, what you say, and what you do are in harmony." Mahatma Gandhi
DECISION MAKING
"It's not about making the right choice. It's about making a choice and making it right." J.R. Rim
ENERGY FROM NUTRITION
"Tell me what you choose to eat, I will tell you how you will feel." Anne-Marie Roussel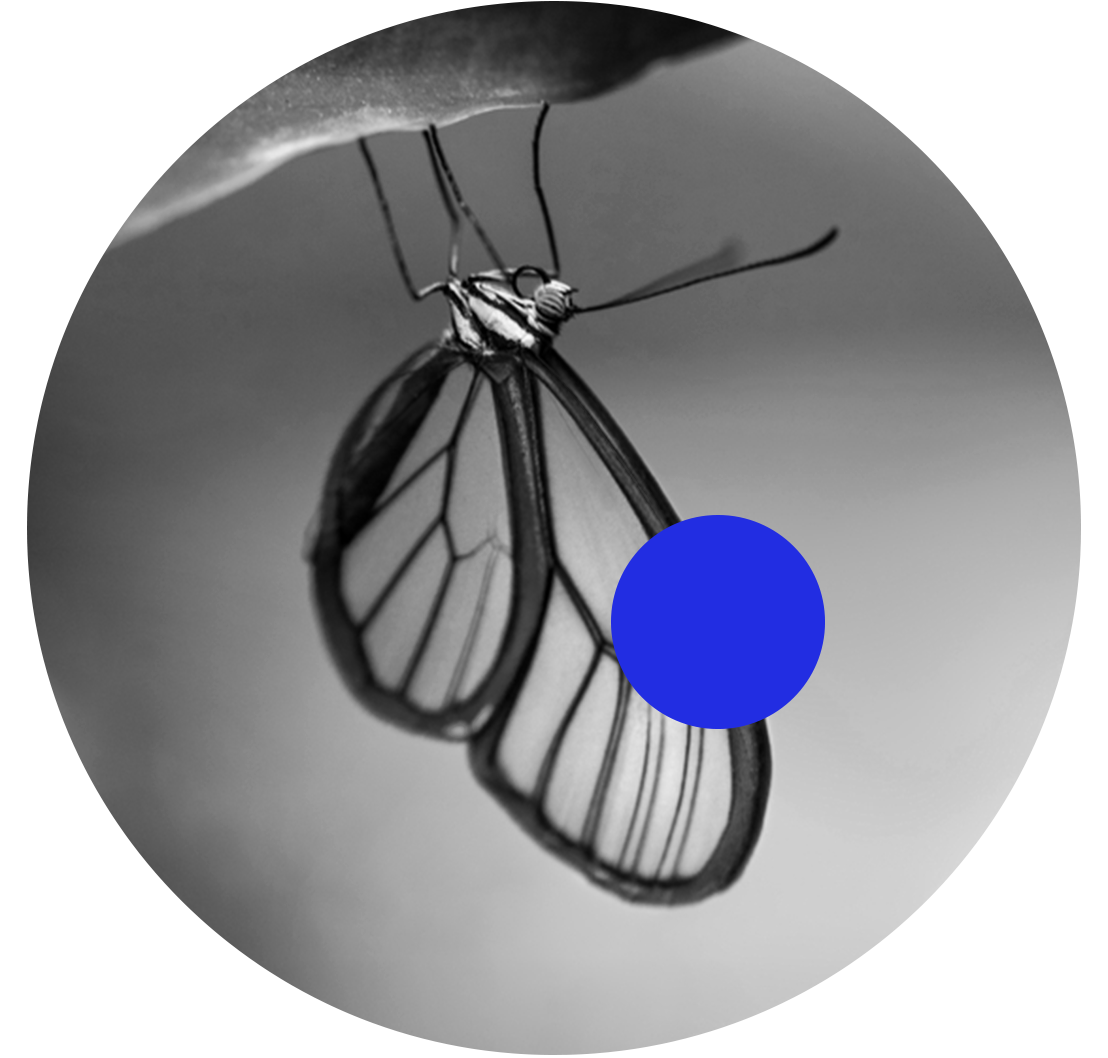 Making a career choice is certainly one of the most life-structuring decisions we are confronted with. Choosing or reorienting your career can be a complex introspection and decision-making process. In addition, the opinions and expectations of the world around us can drown out our own voice, and question what we really want.
I invite you to a structured coaching journey, which will help you to understand yourself and your ambitions better. I will guide you in your reflection processes so that you can take concrete steps to reach your career goals.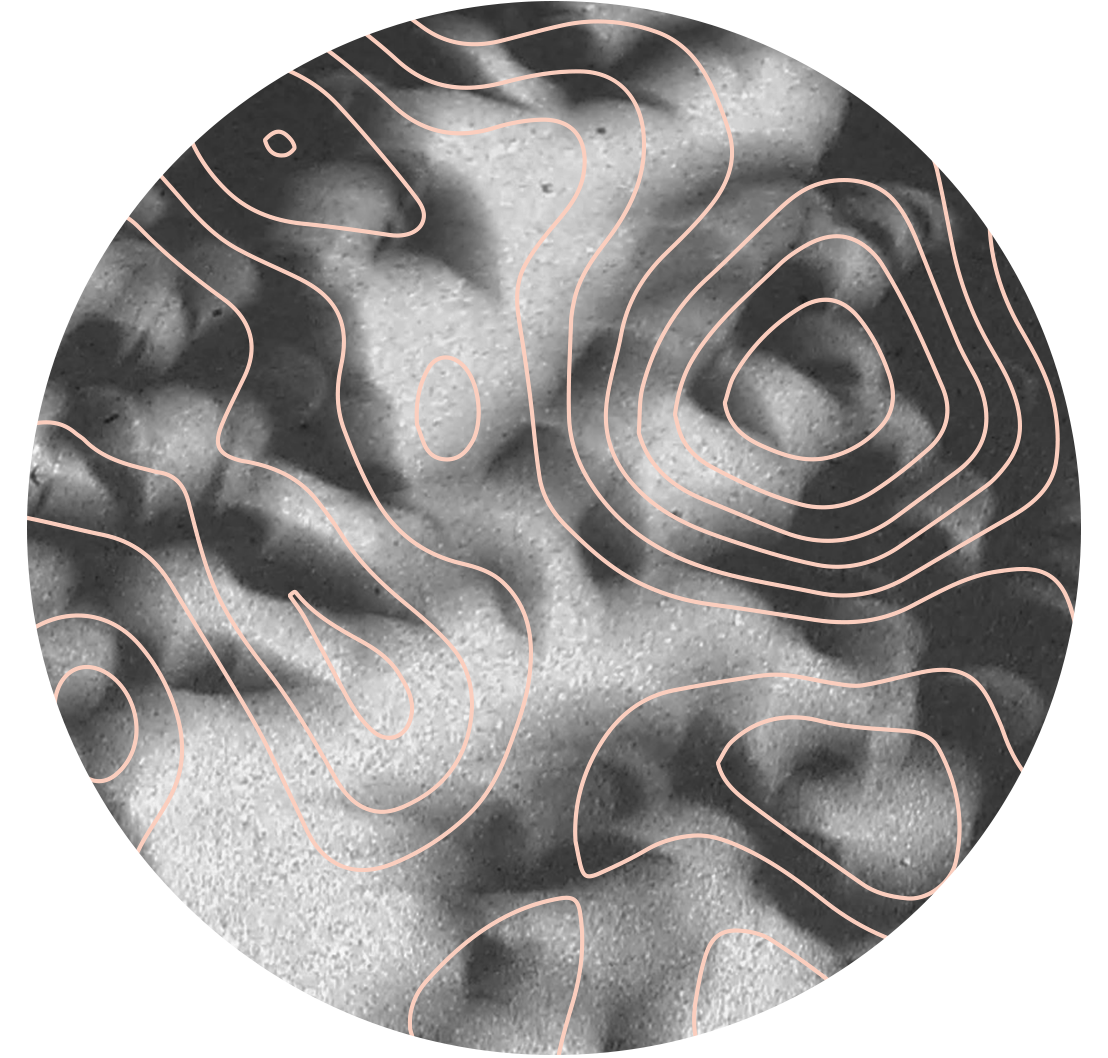 In the workplace, the development of competencies and behaviours is key for career advancement, but not only there. Adapting behaviours and learning new ones can be also a game changer in our private life. We all have our "luggage" – our personal history, education, experiences and preferences. This defines who we are, how we behave and how we are perceived by others. At times we get positive and/or negative reactions from people around us. We can see this feedback as a gift, and use it to stay on a continuous learning journey, or we can ignore it. 
I help you to engage in a deep self-reflection process about your competencies, behaviours and your personal ambitions, so that you can clearly define your development goals and the actions needed to achieve them.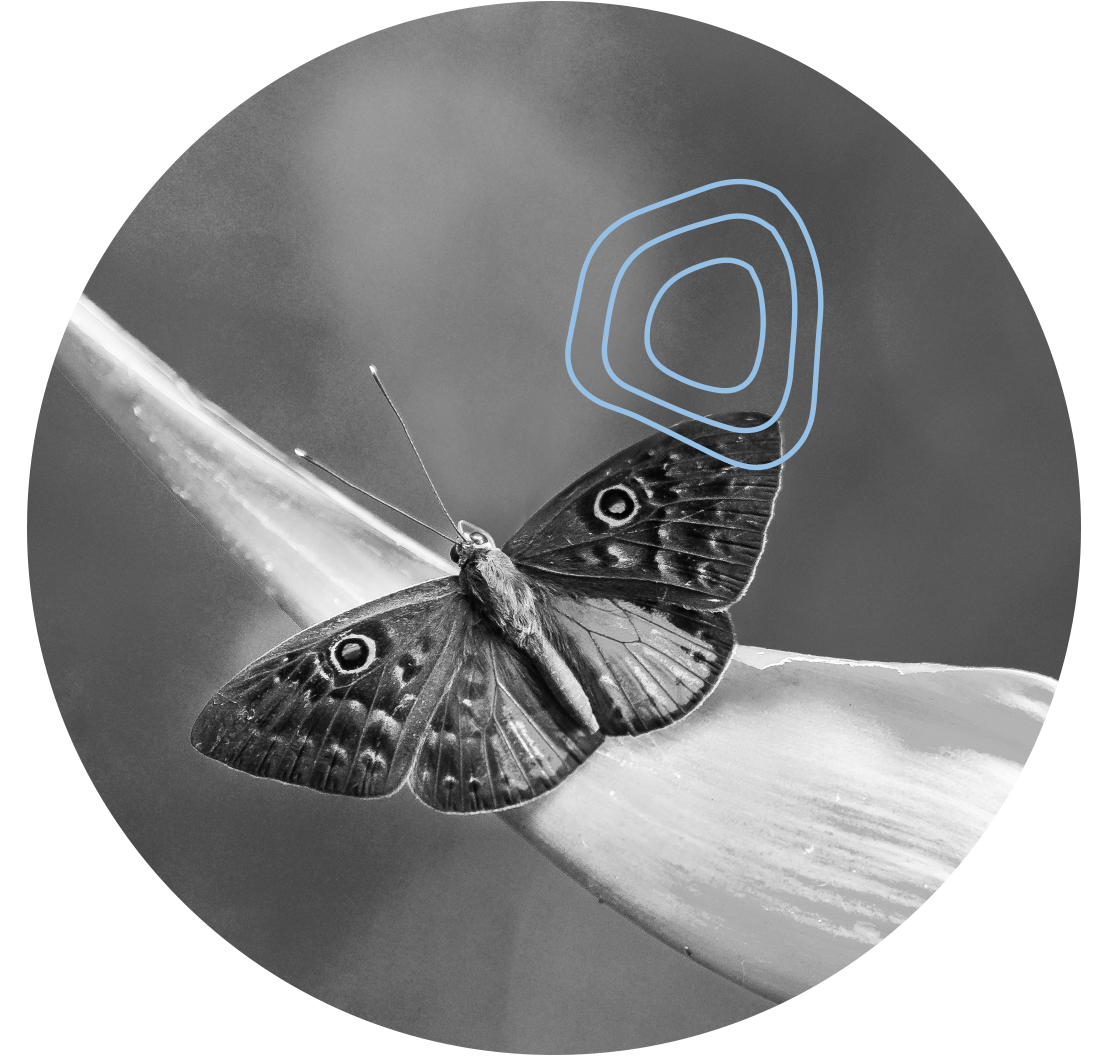 We all know these moments where we need to make a decision, but we do not know how to go about it and can feel lost. In addition, we might be afraid of potential risks and impact on us and others. In these situations, we can easily turn in circles as we do not want to make a mistake which we could regret afterwards. 
I help you to link your decisions to your broader life project, to ask yourself the right questions and to give room to your intuition and emotions. This reflection process will enable you to come to well-grounded conclusions on your own.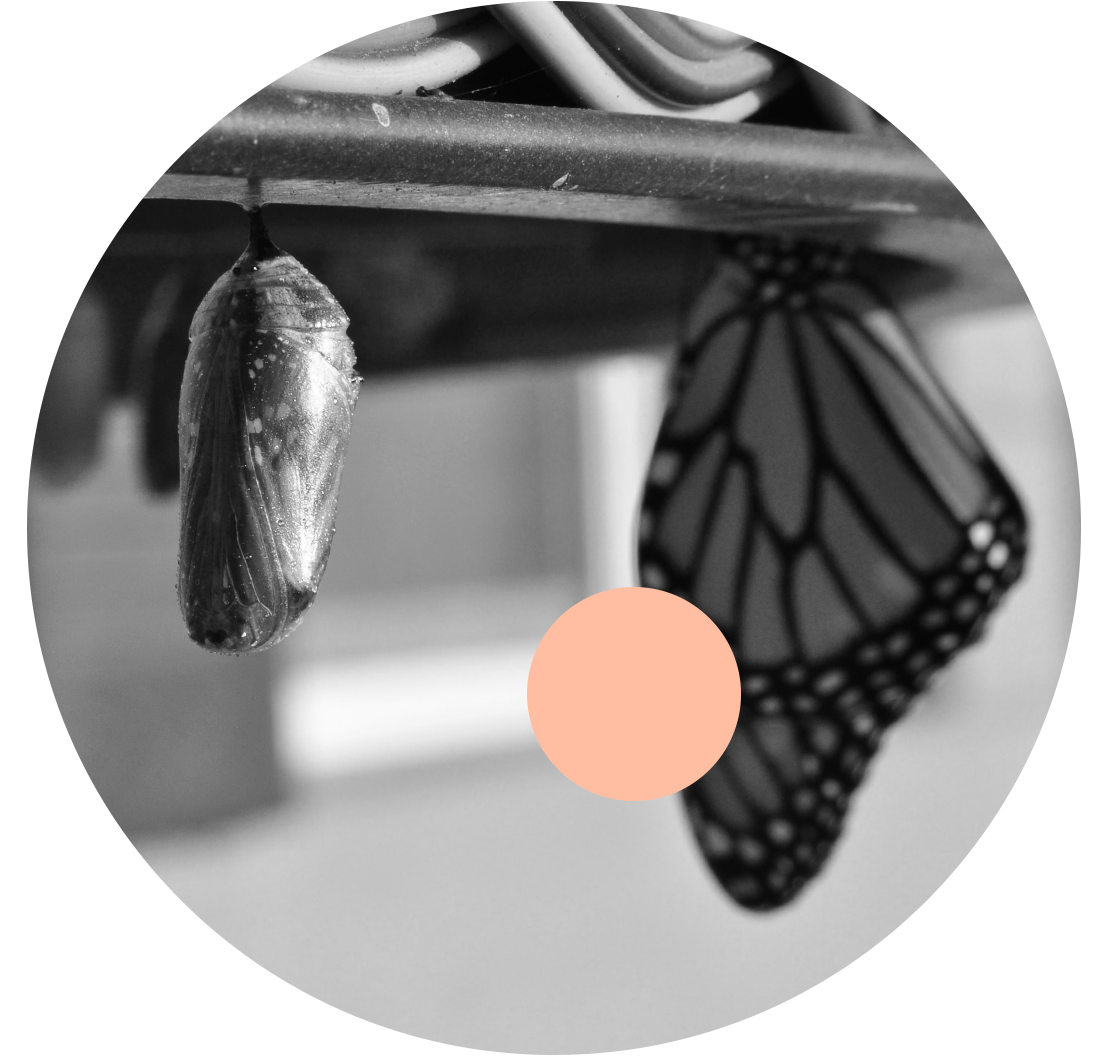 Continuous stress in the long term drains our energy and may lead to mental and physical illness, if we do not recognise it in time to take action. Stress can have very different root causes and is very specific to each of us. It is usually the consequence of a combination of events, circumstances and relationships in our professional and personal context: unbalanced work-life, high level of perfectionism, toxic work environment, unforeseen life events etc. 
If a continuous high level of stress is a reality for you and you feel more and more exhausted, take the signs seriously and do not ignore this wake-up call. I will help you to become fully aware of the root causes of your stress, to identify the mechanisms which will give you control over your energy levels and avoid a burn-out.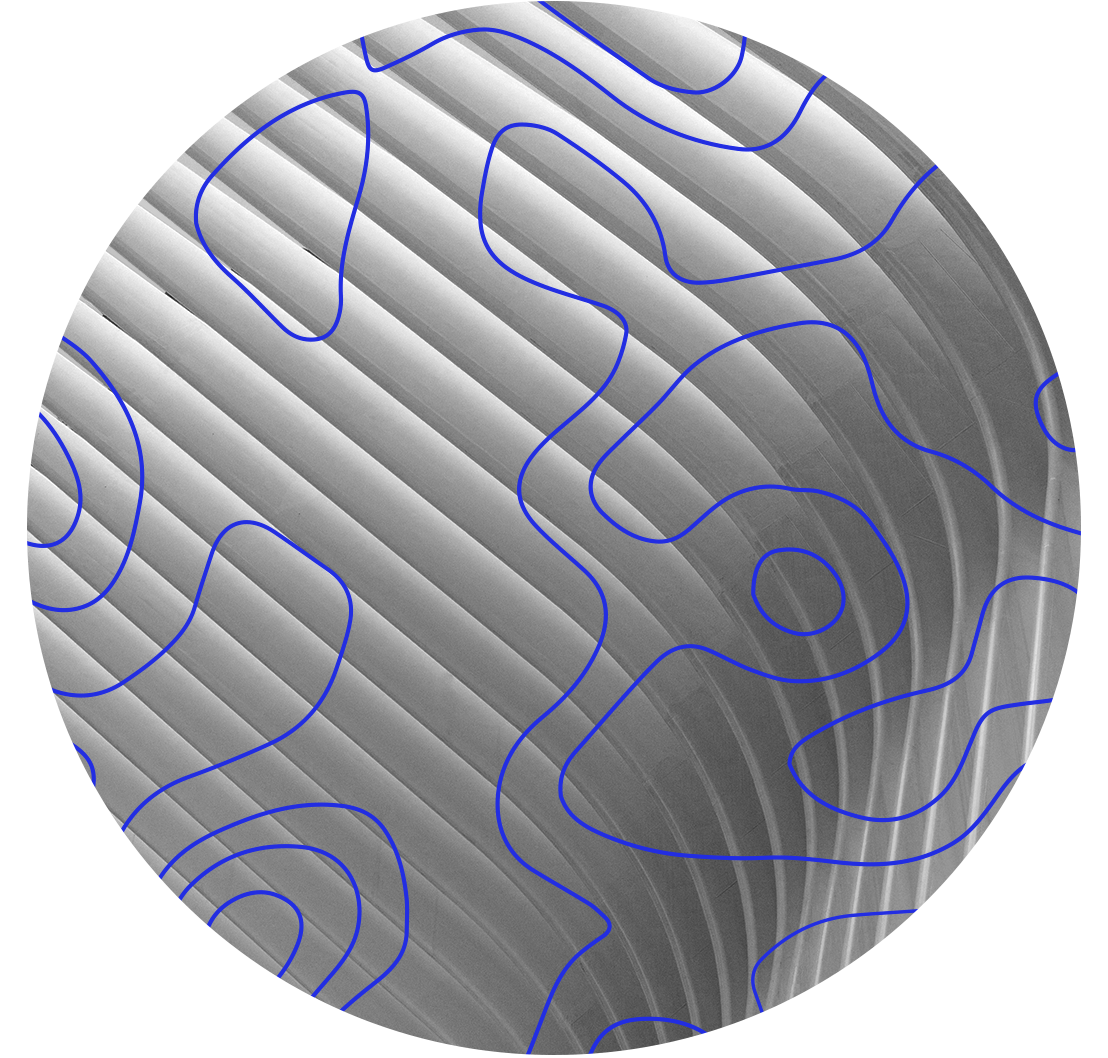 We all have ideas about what we need to be happy and there is no recipe to achieve happiness. Well-being is about creating and following your unique recipe – your personal vision. If we have a clear vision of who we want to be and what we want to achieve in life, we have a powerful reference point for any decision we make. Our personal vision helps us to stay on track and in line with our ambitions.
I will take you through an eye-opening questioning process about your ideas and dreams. This introspection will enable you to clearly articulate your motivations and needs, and to develop a plan to reach your personal well-being ambitions.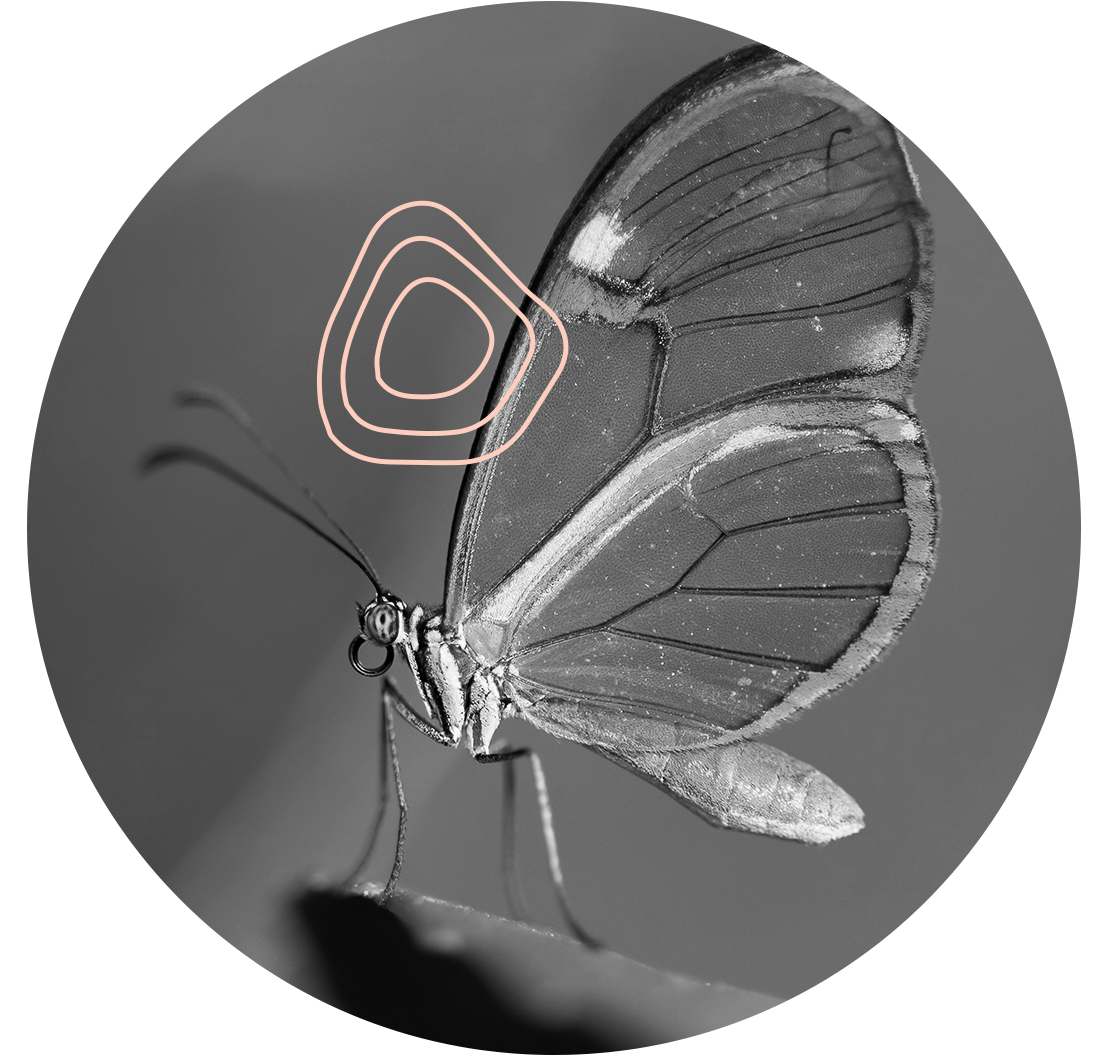 You are what you eat. We might know that intuitively, but we might still not see how to optimise our nutrition habits to increase our energy levels and take care of our health. When we are ill, we can take pills in the hope to heal quickly, but we might not know how we can prevent illness and stimulate our body and immune system thanks to what we eat every day. Nutrition is a powerful way to manage our daily energy and support our long-term health. 
I help you to take care of your energy levels by developing new eating habits. Together we will analyse your current nutritional situation and possible physical discomfort. Based on these insights, I will make suggestions for possible alternatives and help you to adopt new nutritional behaviours.